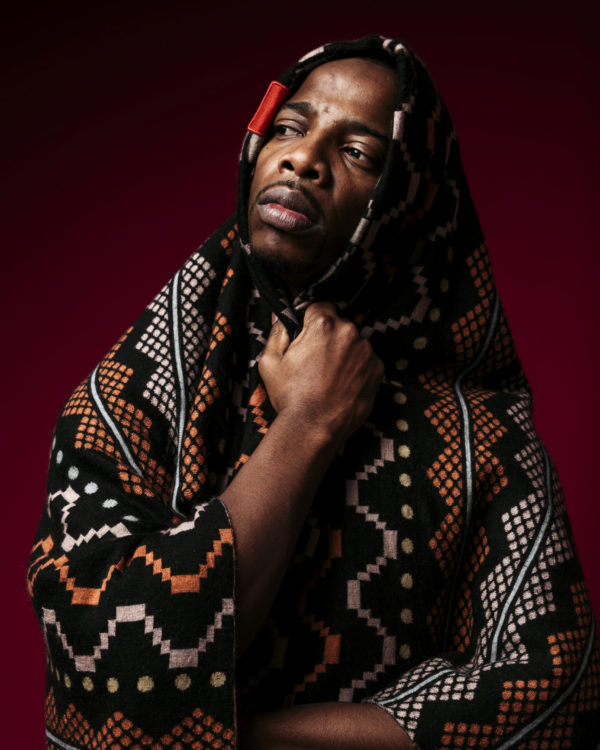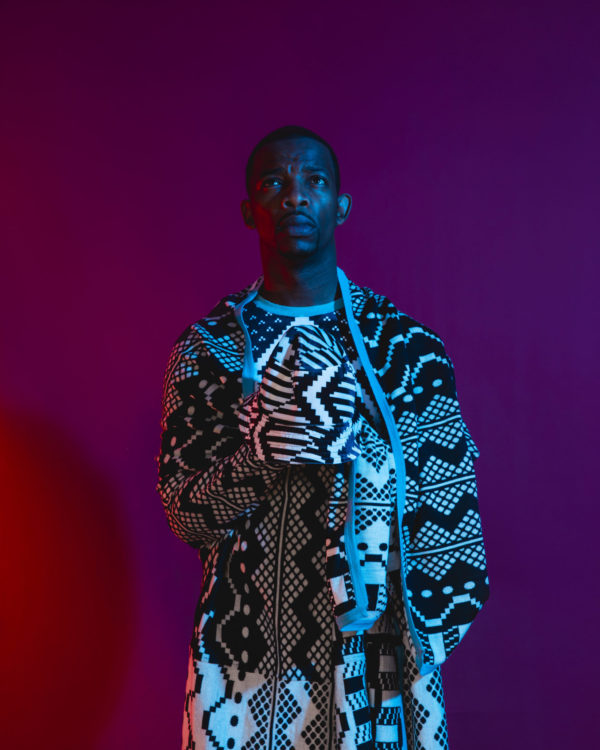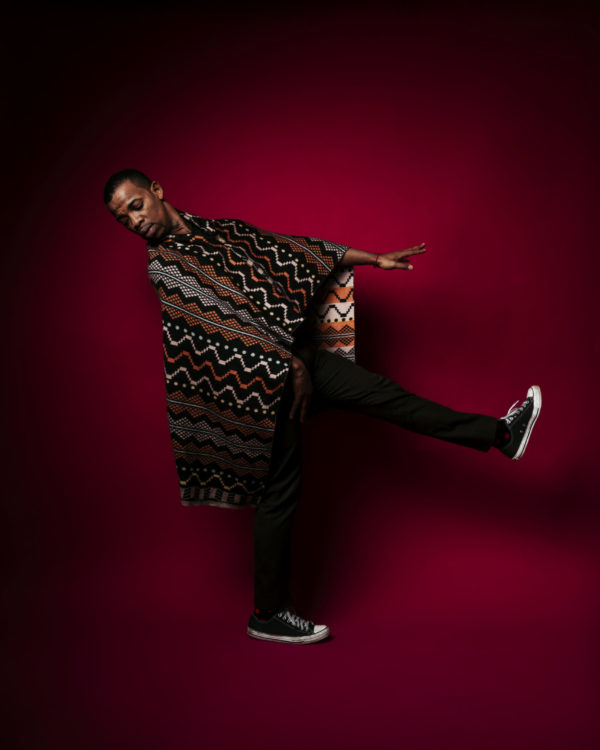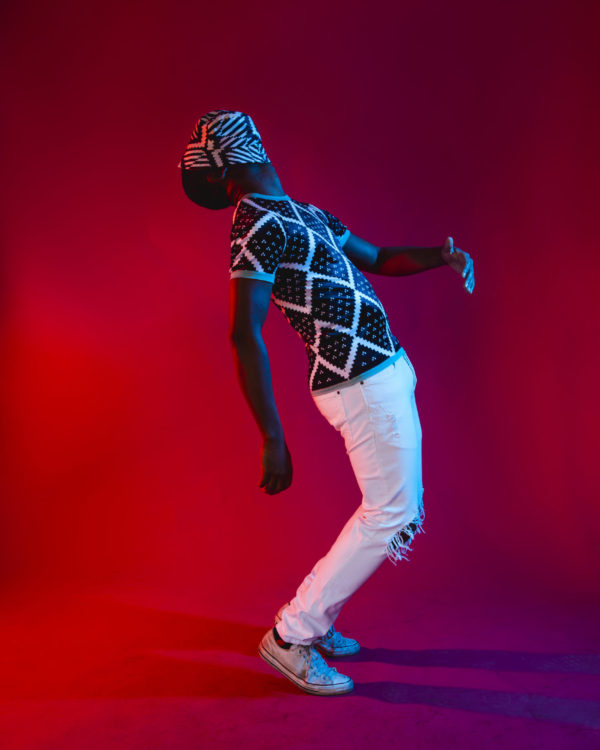 Zakes Bantwini – the Ghetto King of Dance – has been smashing the charts with "Osama" ever since it dropped on his Kunye livestream takeover in August 2021, holding the number 1 spot across South African radio for 11 weeks, smashing local records, as well as being acknowledged as Pete Tong's essential track of the week.
A musical phenom, pioneer and a whirlwind of enthusiasm and charisma, he is a coveted singer-songwriter, producer and DJ.
A classically trained musician based in South Africa, Zakes is renowned for his infectious sound which has found its way across the international electronic scene from Ibiza to Singapore. Garnering support from global stars: Diplo/Major Lazer, &Me and many more.
Zakes' ambition is to unite the world through music, through his production, through his performance and through his philanthropy.
Zakes remains an active UNICEF ambassador, as well as having set up Mayonie Productions to support up-and-coming artists and remains an ardent supporter of Bridges for Music.
Zakes believes that to build a better tomorrow one has to start with oneself.
"You have to live with the people on the ground and give them opportunities. That is the power of collaboration."
Riding on the waves of "Osama", 2021 will see the release of his latest album, "Ghetto King", produced with an ensemble of guests, Zakes weaves a cocktail of creative fresh ideas into an immersive experience, almost certainly the AfroHouse album of the year.