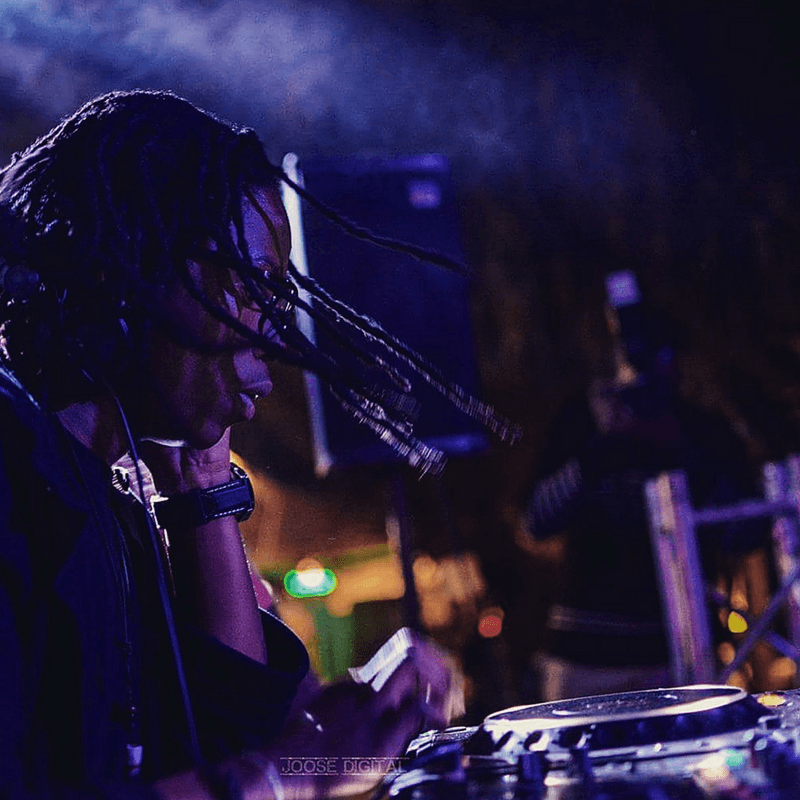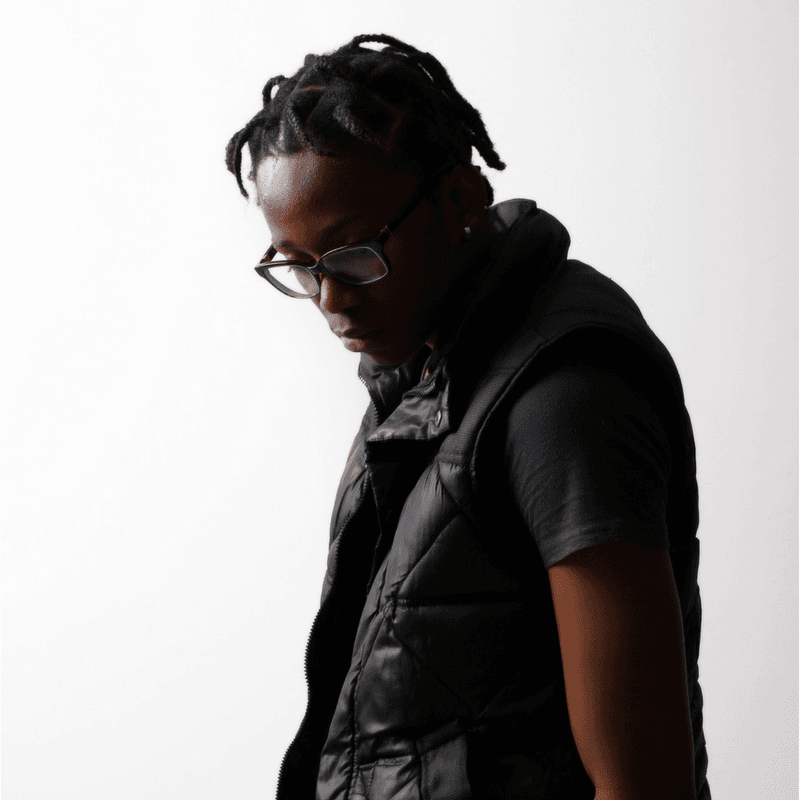 XtetiQsoul real name, Siyabonga Hugo Ziqubu was born on 13 September 1993 at (Umlazi) Durban, South Africa and has been in the music scene for over 6 years now. With his passion and love for house music he started teaching himself producing techniques and Disc jockeying skills. Now he performs in various local hotspots and festivals across the country. He was inspired by his music collection of international and local artists such as Mr Raoul K, Osunlade, Black Coffee, Ame, Hendrick Shwartz, DJ Fresh, and other legends just to name a few.
XtetiQsoul has made a name for himself in and around the word's music scene as a one man orchestra & remix beast and has earned respect from the very people he looked up to as stated above. He first gained recognition in 2013 for his bootleg 'Moment' by Musaria featuring Saturna. The song made waves in the South African and international music dance scenes and radio stations like Beats London FM, BBC1 Radio, HBR Radio as well as on local radio stations. With high hopes he then entered a worldwide Remix Competition by Redbull & Soulistic Music where his remix was chosen to be part of the five best remixes to be released.
In October 2015 he released his debut album titled "Fantasy" under his new label (Four Sounds Productions) where he worked with artists such as Kabomo, Jackie Queens and other known artists. The album was distributed by Universal Music Group, and has received positive reviews from International DJ's and local media houses including the positive review on Daily Sun (dated 12 November 2015) and Gig Guide South Africa website.
XtetiQsoul has developed a versatile approach to making music that appeal to everyone anywhere in the world and thus has helped him to build a strong international following, mainly from Greece, Germany, Spain, USA, Angola and Kenya where he headlined the prestigious (Deeper Sounds Of Nairobi event). He delivers a unique sound which cannot be compared to anyone who is already on the music scene and has co-produced albums for big artists in South Africa and currently working on projects with big name artists like Black Coffee, Black Motion, DJ Shimza, Soulstar and more.
Within this short period he has also done remixes and released music on worldwide and local stores under these labels Iklwa Brothers Music (SA), Baobab Music (Germany), DiverseCity Music (USA), Open Bar Music (USA) & Winter Music Conference (WMC Project) in Miami under KalabraDa Music (Italy). His name is featured on Resident Adviser (RA) the number 1 online dance music magazine which features worlds best house music DJ's/producers across the planet the likes of Armin Van Buuren, David Guetta, Avicii, Ame, Culoe De Song & Black Coffee to name a few.
All this at the age of 23 are signs of a great artist in the making to follow in the footsteps of those who have walked the journey of global music and achieved legendary status.