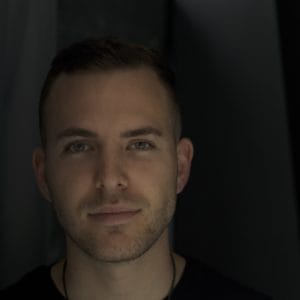 Wulfsohn has been honing his craft his since 2008. Having played major open-air festivals in both Cape Town & Joburg, he's remained firmly immersed in the local electronic dance music scene.
Musical adventures to unleash some sound in Israel, Italy, Croatia, Greece, Spain, Malta & The Netherlands in past years have broadened his imagination and oxygenated an already burning rhythmic flame inside him.
With over a decade of experience in the music scene, and his involvement in events such as Sunlit Souls and Woke in Cape Town, South Africa.
Currently working on his debut EP now, this producer / DJ is only at the beginning of his journey.