19 Sep 2019
by Jarrad Treger
Welcoming Shimza to the Jet Black Roster!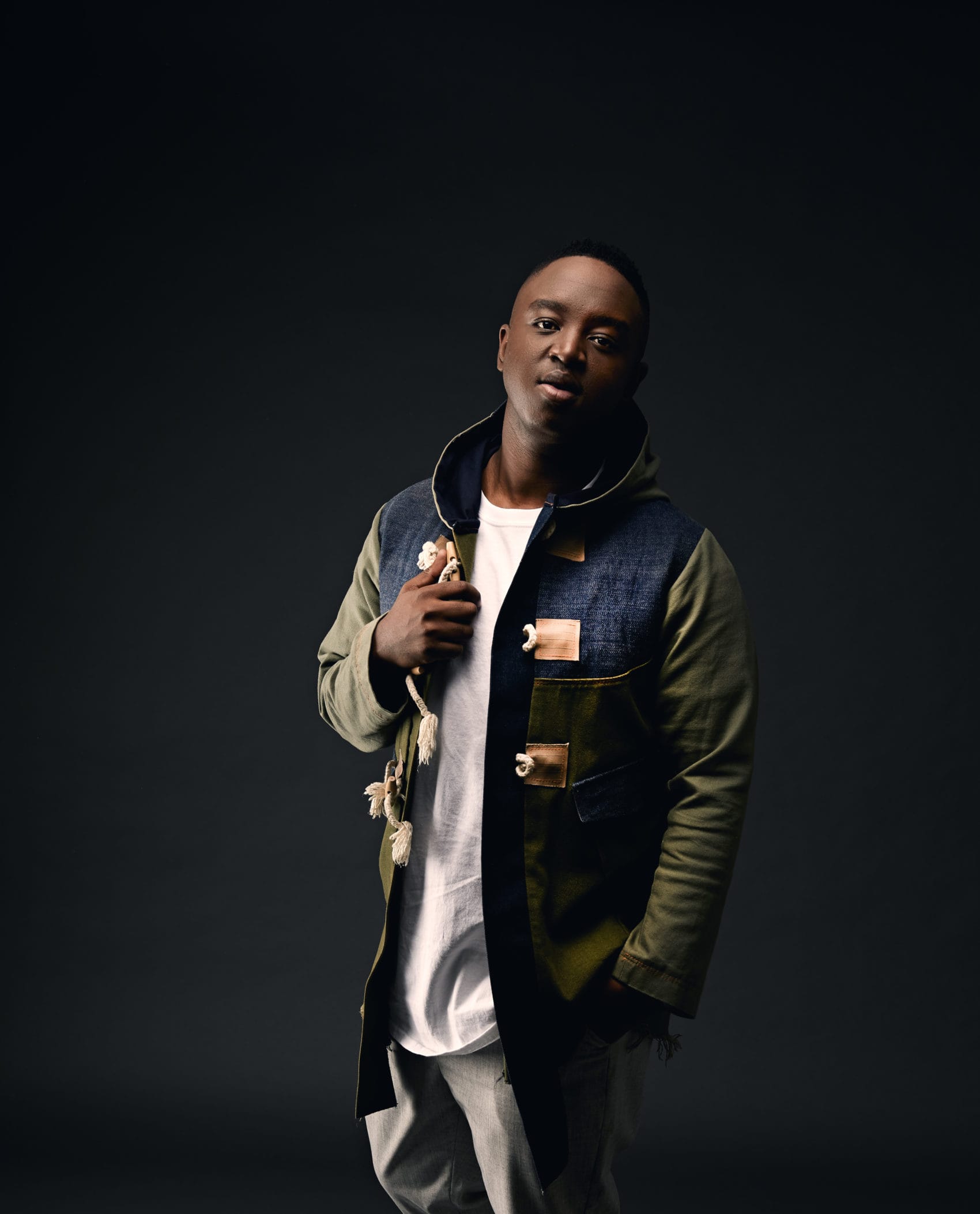 Shimza, a totem figure within South Africa's music scene and one of the leaders of house music in Africa, is making global waves. With a forthcoming Cadenza Records EP in July, and an impending release on Knee Deep In Sound, this Tembisa-born artist is taking his infectious style of "afro-tech" music all over the world. Heading out on tour across Europe this summer, he is set to perform at some of the planet's most iconic events, including his very own One Man Show concept in Paris and Lisbon.
In 2013, Shimza was signed to the highly acclaimed Soulistic Music record label, positioned alongside some of South Africa's most successful artists including Black Coffee and Culoe De Song. Leaving dance floors in awe, Shimza's unique ability to seamlessly cut, loop and fuse between genres and styles showcase his technical prowess, expert song selection and intricate mixing abilities.
As well as delivering explosive performances at RESISTANCE Cape Town and Boiler Room Johannesburg, Shimza has shared his unique sound with audiences in New York, London, Paris, Berlin, Amsterdam, Manchester and Sicily. Having caught the attention of Rumor's boss Guy Gerber, Shimza made his Ibiza debut at Destino's Closing Party alongside Luciano in 2016. He went on to be named a new rising star by Ibiza music and party authority Essential Ibiza. Shimza's deeply rooted passion for music and undeniable on-stage charisma have set him in perfect stead to cultivate a dedicated global following.
We are excited to welcome him to the Jet Black family! You can check out his material below:
Keep up to date with Shimza by following the links below: