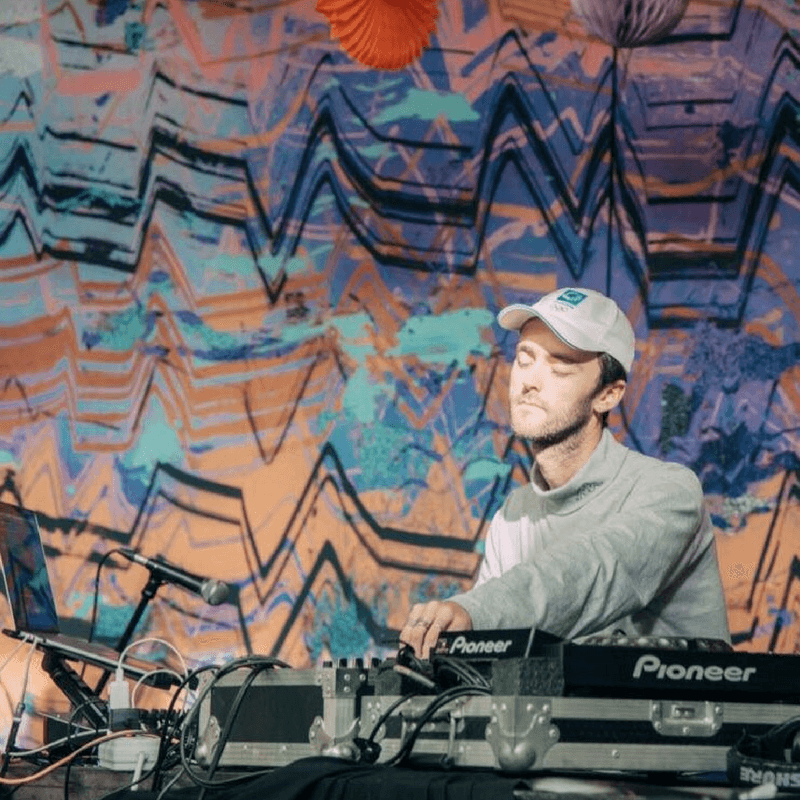 Thor Rixon experiments extensively with live and electronic sound production and makes use of interesting acoustic instrumentation to capture unheard sounds and soundscapes in his productions and musical compositions. His productions are always drenched in rich sounds and textures with strange and peculiar tones.
His live performances are always fresh and different in the way that they are always visually entertaining and feature musicians from varying genres, with an emphasis on deep and rolling dance music that make any dance floor erupt. His mixture of organic samples, insect-like high hats and clattering drums are like nothing you would have heard before.
Thor drops a box of sunshine on our doorstep: 'The Clown' – with Few Nolder and Lord Of The Isles each spinning their own versions of the original. This bouncy vocal track is dripping with warm vibes as the natural groove pumps. Few Nolder then creates a deeper, grittier dance version that is sure to bring the floor to a sweat with its sharp bass and club oriented percussion. Lord Of The Isles brings down the energy a bit and turns up the atmosphere, giving us a wonderfully ambient after hour burner. But don't be fooled, with enough juice to move the floor, the track creeps up from behind before pulling you in deeper.