26 Feb 2021
by Jarrad Treger
Tech Dissect with Gina Jeanz hosted by Saffron Records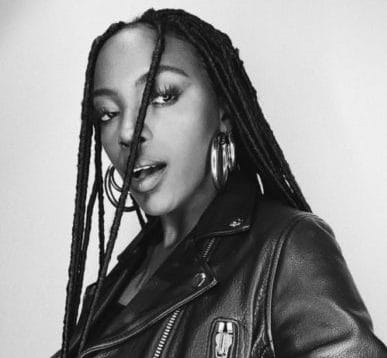 Saffron is a music tech initiative taking an intersectional approach to redressing the gender imbalance in the industry. Gina Jeanz has been invited to dissect 2 of her own tracks whilst exploring how attendees can cultivate their own unique sound to make music that sounds like YOU!
Saffron's monthly music tech workshops are part of the Saffron Members club, but are also open to any other women, non-binary and minority genders who wish to attend. The event will take place on Sunday February 28, 2021, 5:00pm – 6:30pm (GMT).
The ticket link is available below.