18 Jan 2021
by Jarrad Treger
Rise Radio Show Vol. 57 Mixed By Desiree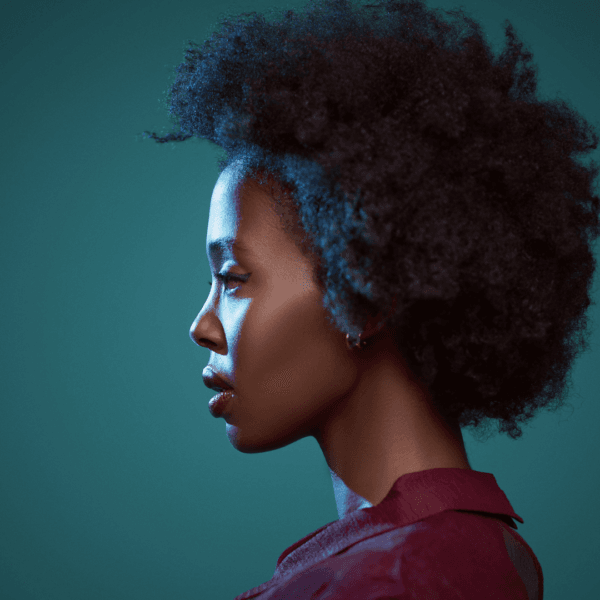 RISE invited Desiree to curate their first podcast for 2021!
In just a short space of time, Desiree has catapulted from obscurity to become one of the most promising house music DJs in South Africa. Her style of play evokes an Afrocentric mood whilst maintaining unshakeable loyalty to techno basics and beautifully crafted melodies.
Take a listen to Desiree on the RISE Radio Show.