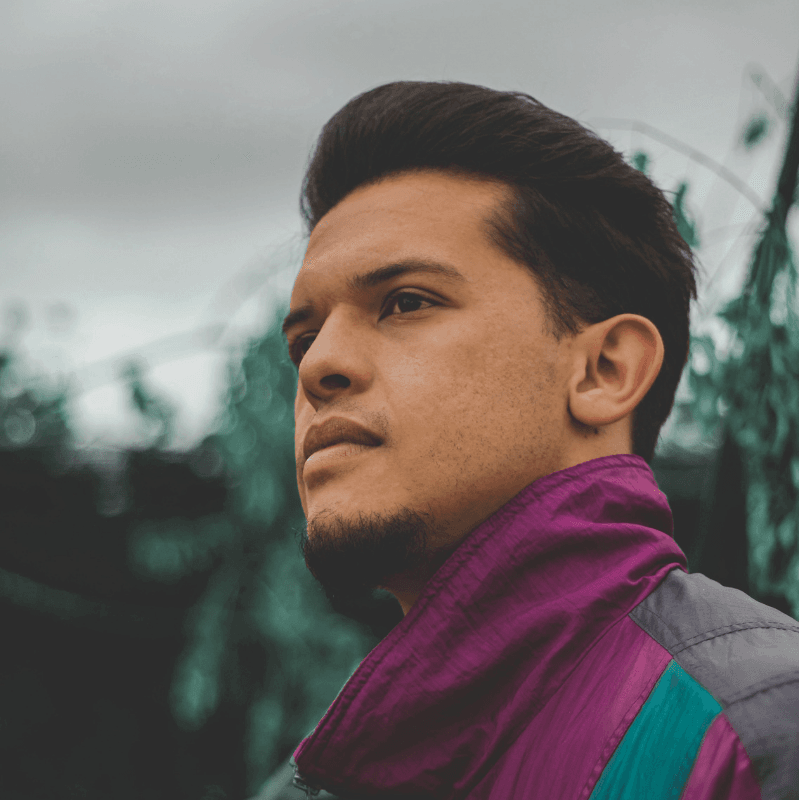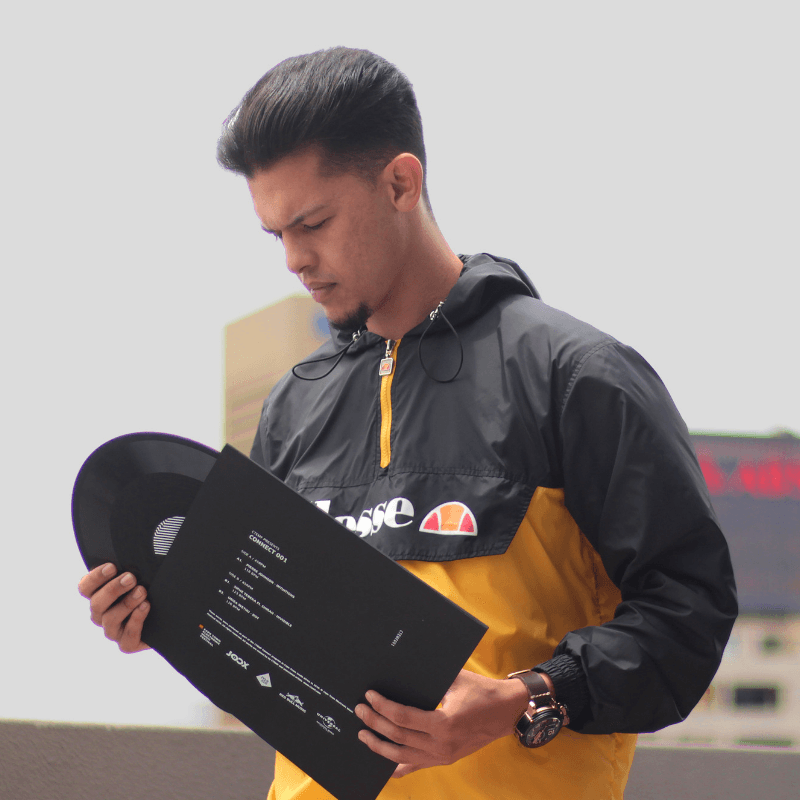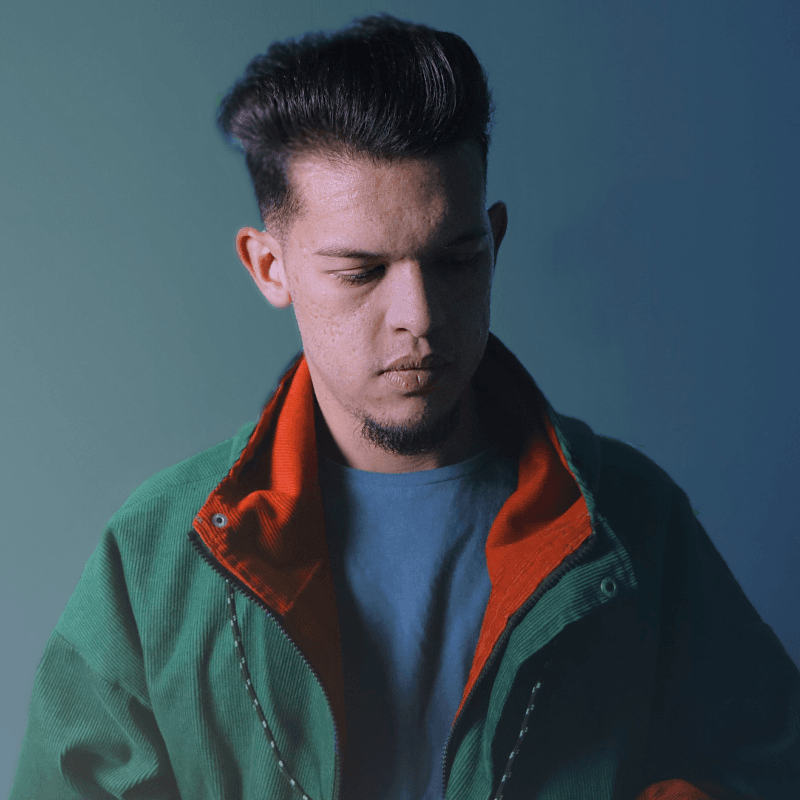 DJ & Producer Pierre Johnson is based in Cape Town, South Africa, and has aligned himself with Universal Music, House Afrika & Stay True Sounds in the past where most of his records have been released.
This 22 Year old producer released his debut studio album "Outsiders" in 2018 while soon after gracing stages such as Rocking the Daisies, Ultra Music festival & Lighthouse festival to mention a few. He is taking South Africa's electronic music scene by force, with his dreamy keyboard washes, jazzy flourishes, deep basslines, and melodic electronic style.
At such an early stage in his music career, his sophisticated original music is turning heads of the most seasoned listener.