25 Jul 2019
by Jarrad Treger
New Releases from XtetiQsoul!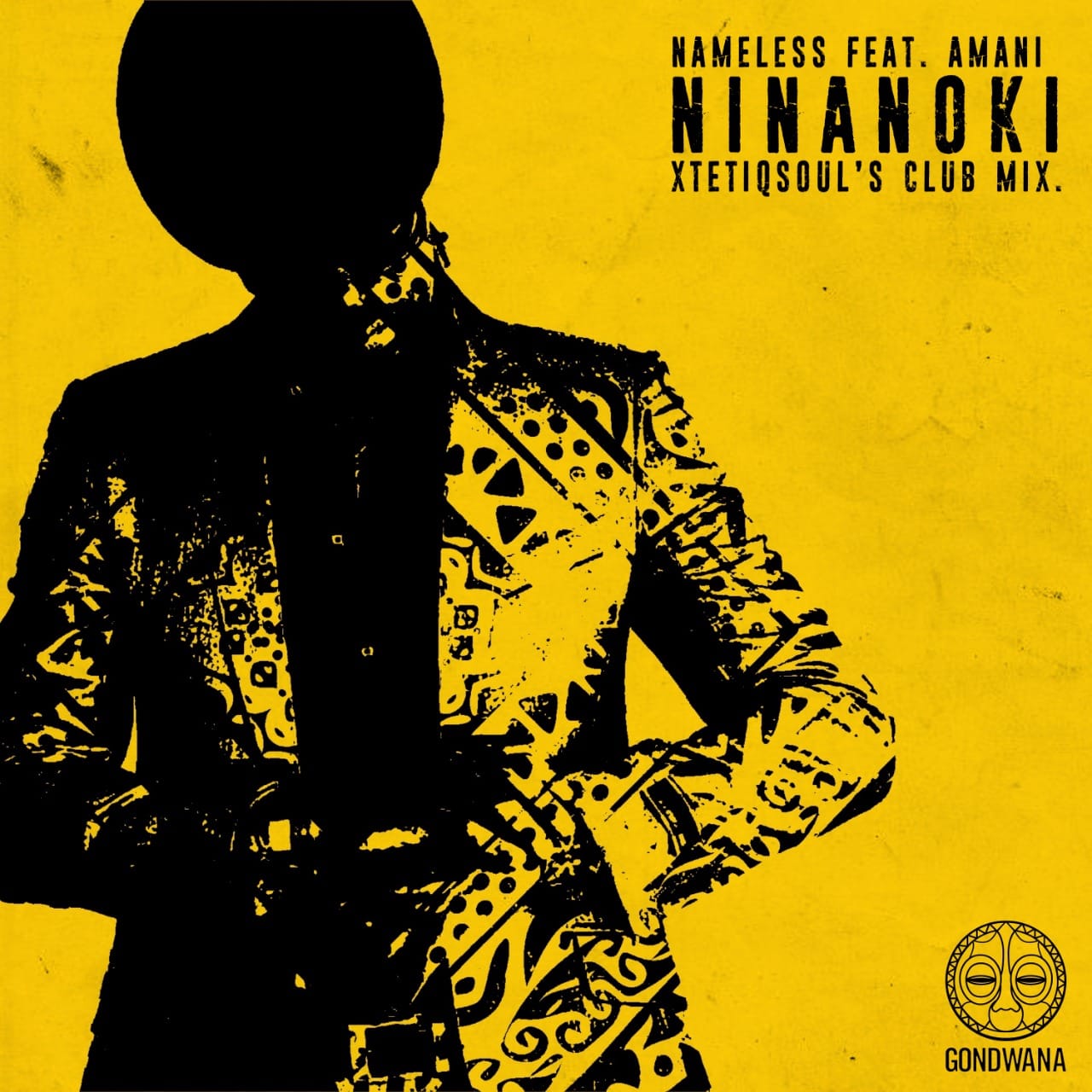 XtetiQsoul is gearing up for an incredible month, with two exciting new releases. First up is the 2019 repackage of the single "Reach For The Stars" feat Nalize van Niekerk. This will be the second single to come off his 2015 debut album "Fantasy", distributed by Universal Music SA.  The repackage features two new versions of "Reach For The Stars"; a Club Mix and an Orchestra Reprise. An official music video for "Reach For The Stars" is due to drop at the end of month. Check out a promo for the upcoming video below! You can purchase the repackage for yourself HERE!
"Ninanoki" by Nameless ft. Amani is currently one of the most popular songs in Kenya, having charted at No.1 for 4 months straight and breaking airplay records.  XtetiQsoul's exciting remix package for the track will drop on the 22nd Aug 2019. You can listen to a preview below!
Stay up to date with XtetiQsoul by following the links below: