10 Jul 2019
by Jarrad Treger
New Release: Chasing Space, "Factory Floors" EP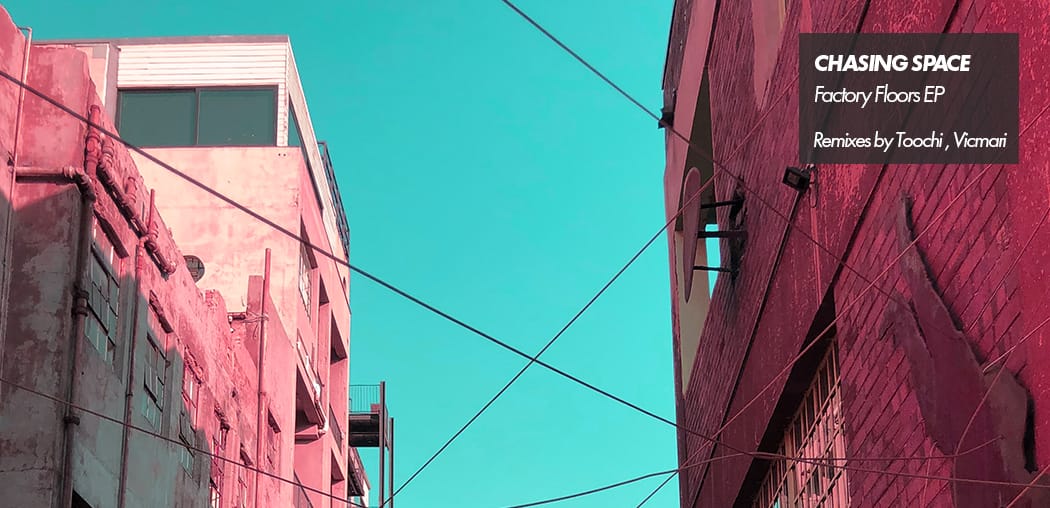 Chasing Space have released their debut EP, "Factory Floors" via their gaplife label. The package includes 4 tracks, including remixes from fellow Jet Black artists Toochi and Vicmari.
Toochi takes the lush original mix in a more techno direction. Vicamri's take on the track gives it a spaced-out makeover.
Speaking on their inspiration for "Factory Floors", Chasing Space say: "This EP is an exploration of the vibes and sounds of our inner city clubbing environments and all the groovy moods that go with it."
Check out a preview of the title track below, and be sure to purchase the "Factory Floors" HERE!
Keep up to date with Chasing Space by following the links bellow: