19 Jun 2019
by Jarrad Treger
New Music: Kususa and Argento Dust, "Incwadi Encane"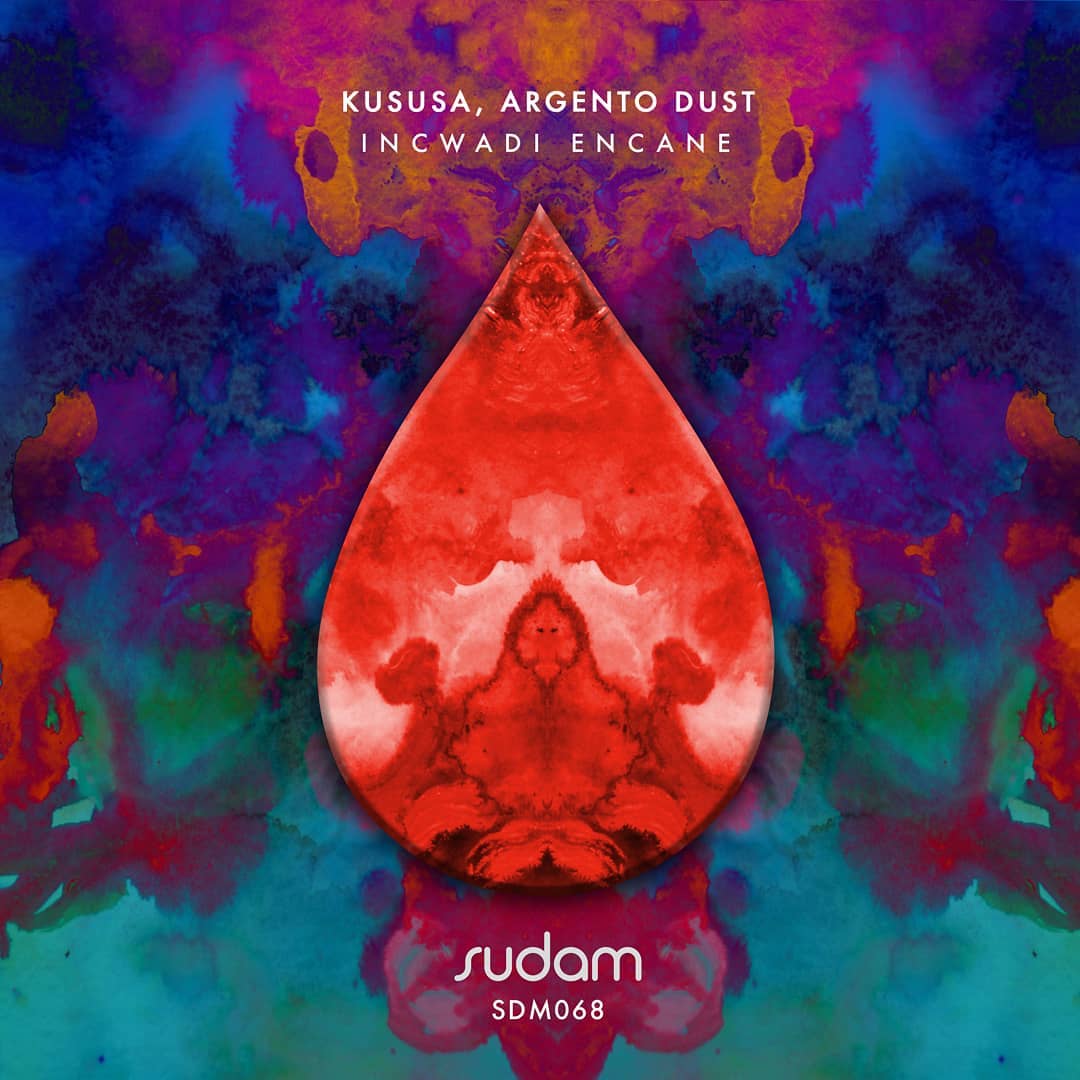 Kususa and Argento Dust have released their exciting collaborative EP, "Incwadi Encane", meaning "a short story". The EP, available through Sudam Music, explores this concept through two incredible new tracks from the artists. They are "The Idea" and the titular "Incwadi Encane", which serves as the EP's lead single.
The single was recently played by Black Coffee at Hi Ibiza for his Black Coffee Saturdays series, which also saw Kususa make their debut performance in Ibiza.
The EP is available now via Beatport. Click HERE to purchase it for yourself!
Stay updated on Kususa by following the links below:
Stay updated on Argento Dust by following the links below: