28 Aug 2019
by Jarrad Treger
New Music from Pierre Johnson!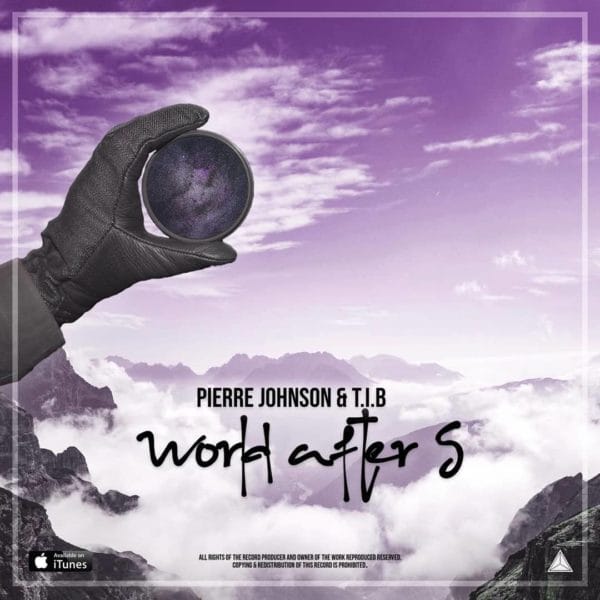 Pierre Johnson has released a new single in collaboration with T.I.B. The track, "World After 5", has received major support from Leighton Moody, Fka Mash and Vinny Da Vinci. The track has debuted on South African radio, and will be available to purchase across all digital platforms on August 30th.
Stream the track below!
To keep up to date with Pierre, follow the links below: