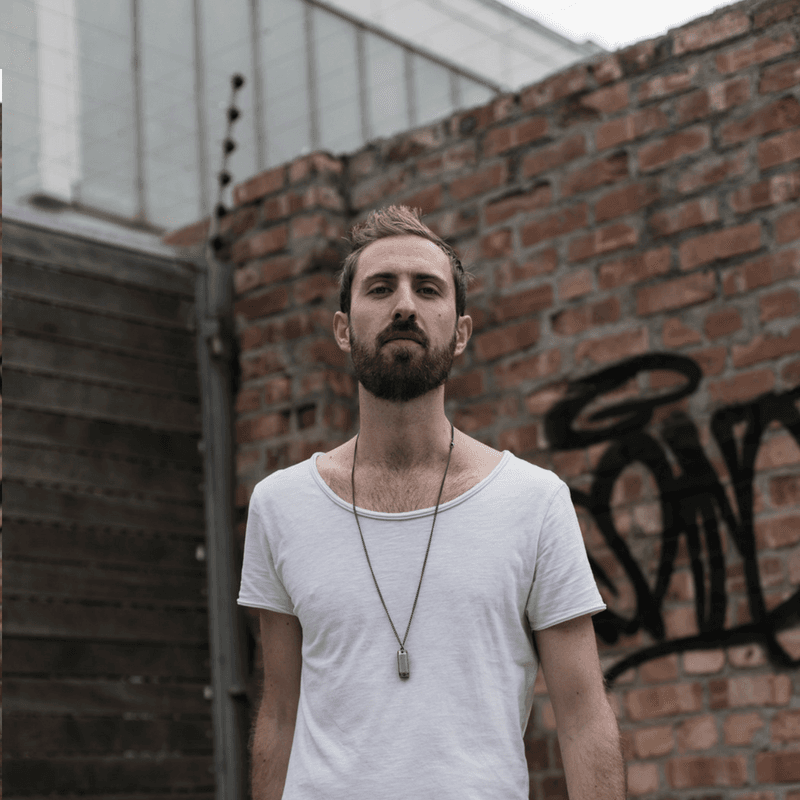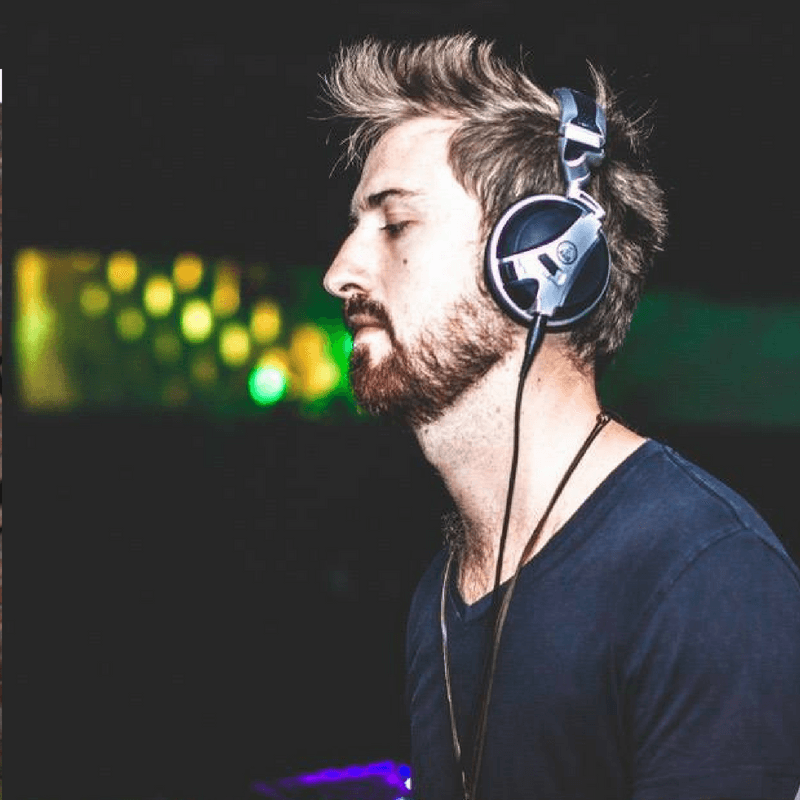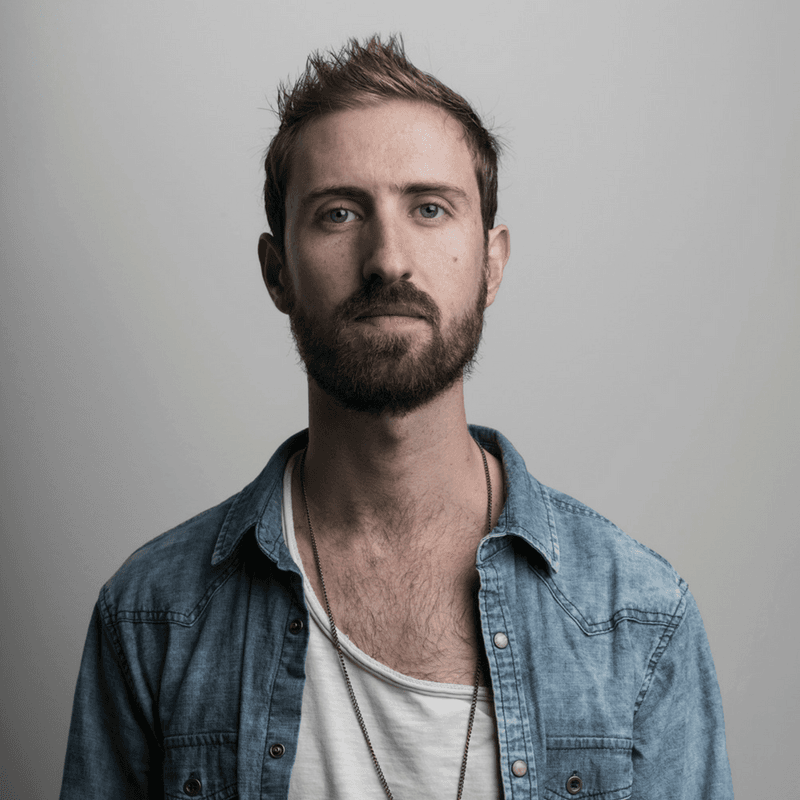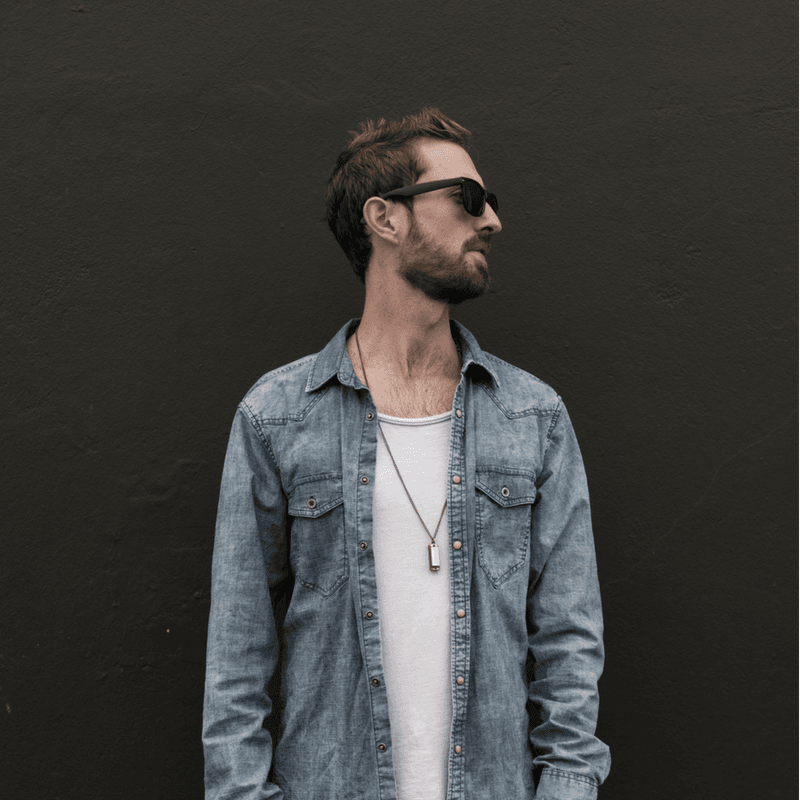 MKLY's relationship with music started at age a young age, setting the foundation for further classical training and an interest in music production and film score.
Formerly known as Mini K, Riot Squad and Ctrl Room, his music is the fusion of deep and melodic house, performing all over the country as MKLY and sharing the stage with artists such as Above & Beyond, Ron Costa and many more.
MKLY has remixed artists such as Township Rebellion and Nick Supply and has been released on Ambious Records and Sleepwalker Records with releases coming out on Tommy Boy Records & Traumschallplatten.
Co-founder of Ambious Records and Sky Bear Studios, MKLY has a passion for putting South African music on the global map, proving why he's a versatile figure in the industry.