29 Jul 2019
by Jarrad Treger
MixMag Lab Johannesburg: Fka Mash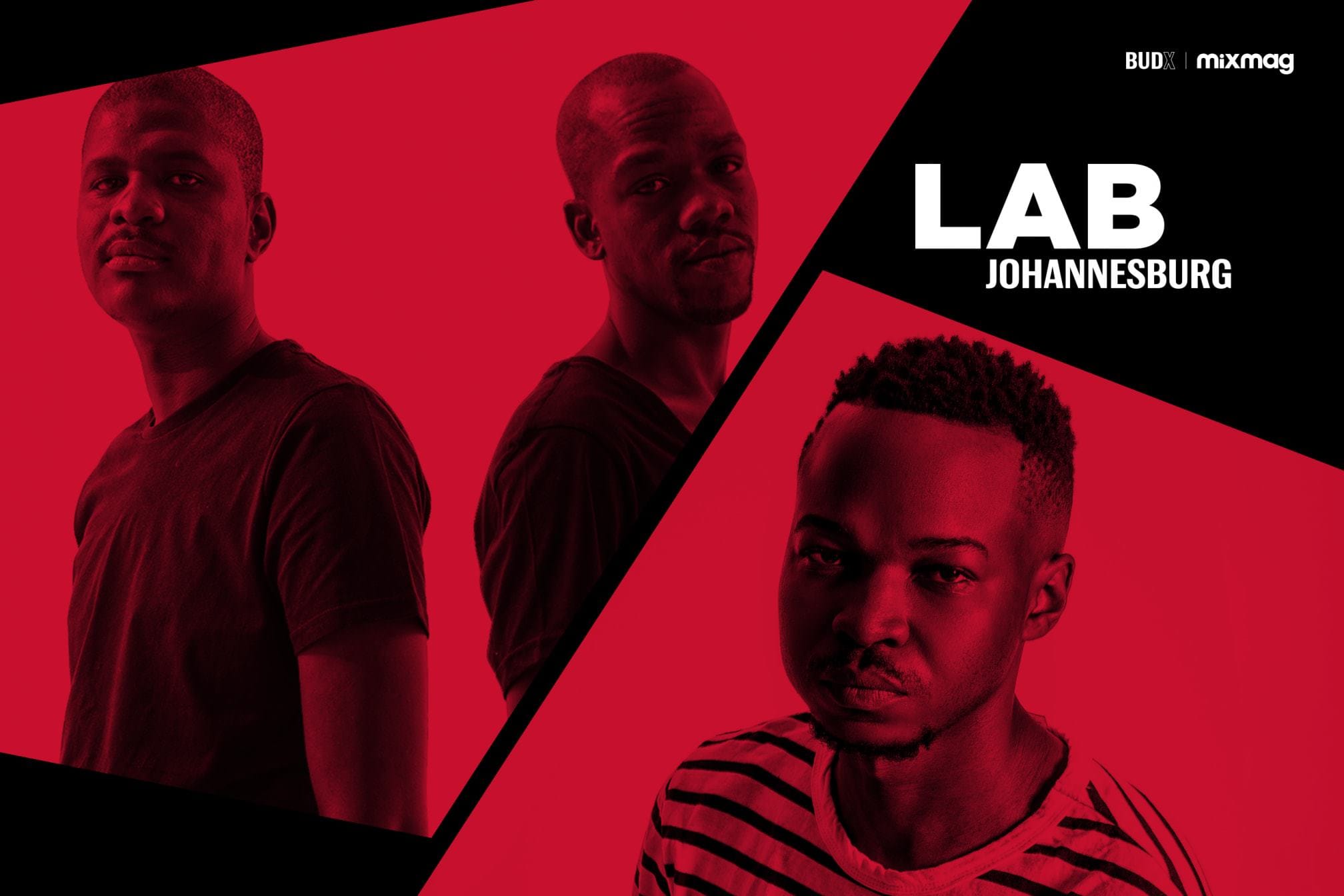 Fka Mash played an incredible edition of this week's MixMag Lab Johannesburg in association with BUDX.
The Lab is an exciting event series from MixMag and BUDX. The event hosts some of the world's biggest DJs and electronic acts playing live to intimate crowds from cities including London, New York, LA and now Johannesburg.
Following the stellar event, you can check out Fka Mash's full set below!
Stay up to date with Fka Mash by following the links below: