04 Oct 2019
by Jarrad Treger
Kostakis- The Taking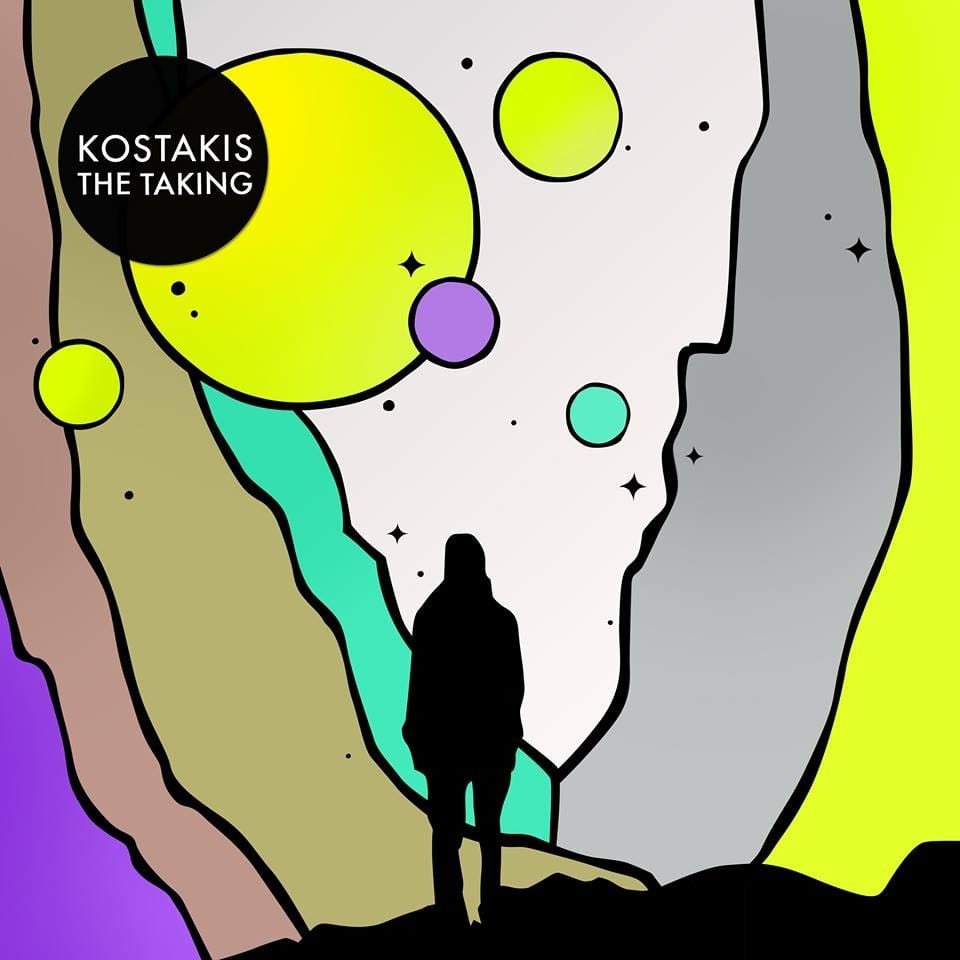 After previously remixing the likes of Djuma Soundsystem on this label, Kostakis now steps up with his own new single and gets remixed by Monkey Safari.
'The Taking' is a beautifully lithe and elastic track, with dreamy, soft focus chords riding up and down the scales. Warm vocal sounds melt into the mix and the whole thing is designed to infuse a dance floor with real electronic soul.
The German Monkey Safari duo are party boys with a real knack for groove. They have gone from local heroes to international stars thanks to their work on their own Hommage label as well as the likes of Bedrock and are in fine form here. Their remix is a little more edgy, with tortured synths drawn out over the elongated grooves. It makes for a darker, more introverted mood to compliment the fine original. Last of all, a glowing, harmonic Remix Edit completes the package in emotionally resonant fashion.
You can stream "The Taking" below, and click HERE to purchase!