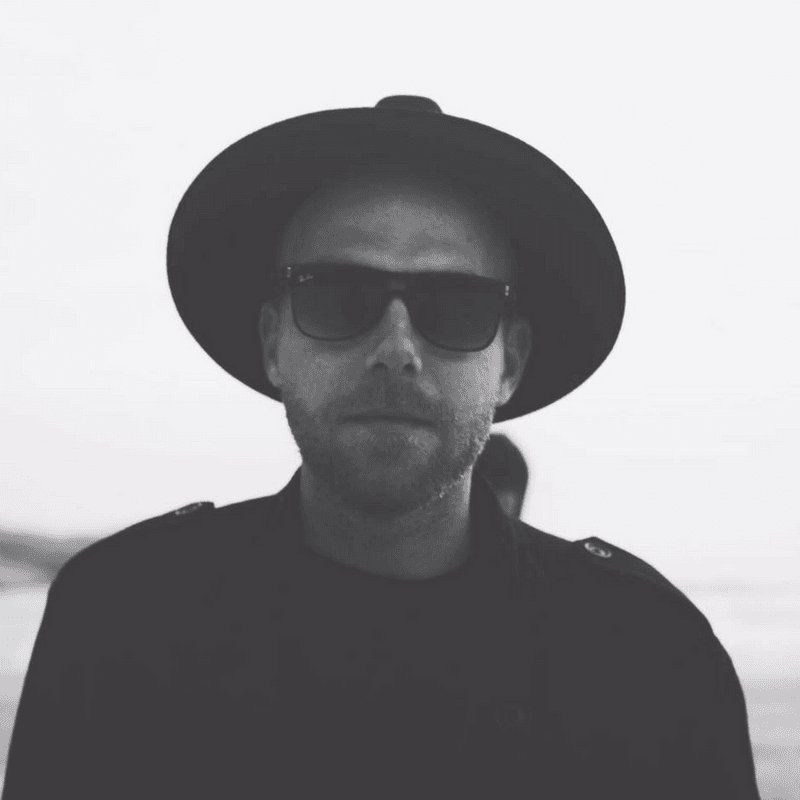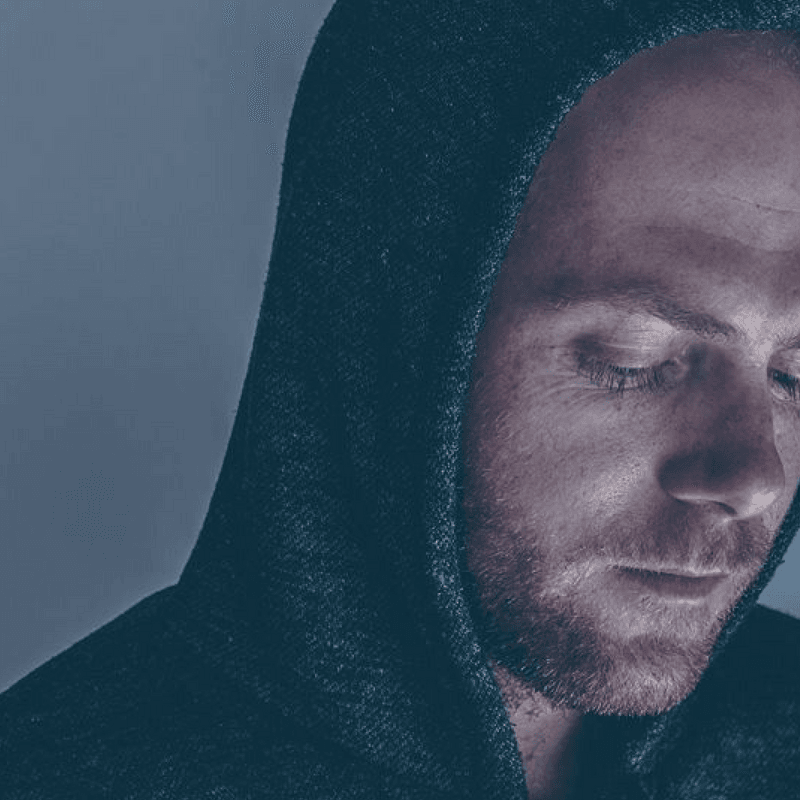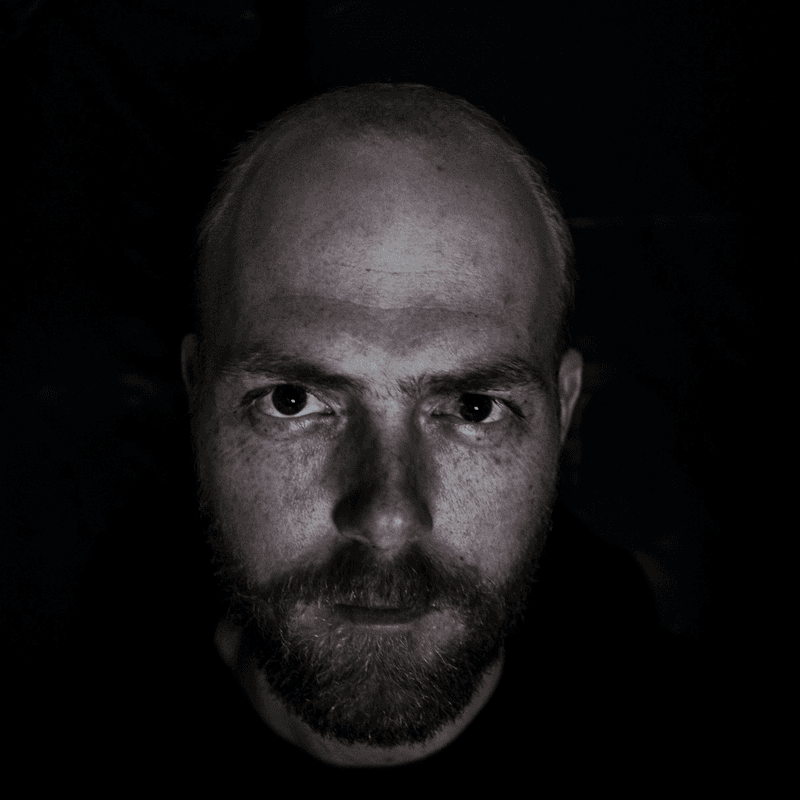 KHUBU is the latest project from South African DJ and producer Will Venter, focused on an underground approach and deeper musical experience both personally and for the listener.
As an artist, Will has over six years experience in many sub-genres of electronic music including drum and bass and electro house in the focus of other projects, releasing a number of tracks on some of the world's biggest dance music record labels such as Ultra Records, Vendetta Records, Sony Africa, Lucky Life Music, Shodan Records and Dear Deer Black.
So although Khubu is a young project in pursuit of his passion for progressive sounds, mainly influences by his last three summer spent in Ibiza where he played on boat partied such as Cirque De LA Nuit and Capadi Rebels as part of the Lucky Life MGMT Team while he also enjoyed a residency at Ibiza Rocks House at Pikes, Sands beach bar and featured in line ups supporting the likes of Cark Cox and Carl Cox's Music Revolution and We Love at Space in Ibiza.
2017 saw him playing at the infamous Café Del Mar, Ibiza and Sankeys, Ibiza. Most recently, Khubu tracked his roots to South Africa to explore a different side of the South African music scene more appropriate to his sound and the South African music enthusiast, where he played at some of the country's biggest festivals like Rocking the Daisies, Kinky Disco, We Love Summer and Spilt Milk.