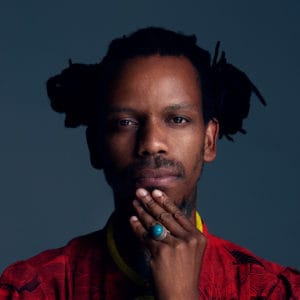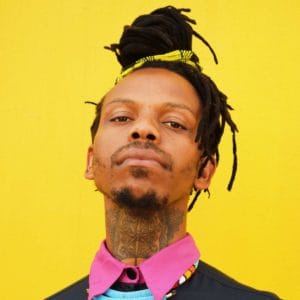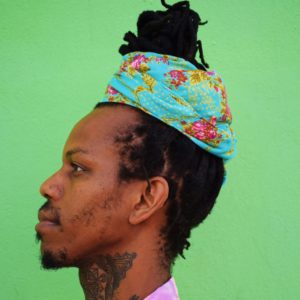 Born and raised in South Africa, Floyd Lavine is an 'African Nomad', an Artist of a new African generation. Floyd wants to explore our global village in every direction, with one foot in Berlin and the other in Cape Town.
His passion for electronic music is deeply rooted, influenced by African rhythms and predominantly focusing on grooves which he describes asessences of the African soul. The spirit and sensuality of his sound have gained him acclaimed recognition.
Floyd is one of the creators of RISE, an African-inspired event & record label based in Berlin, holding monthly events at Watergate Club and showcases across Europe and Africa.
RISE has had major impact on the European electronic scene its no wonder headliners acts like Black Coffee, Henrik Schwarz, Culoe De Song, Djeff, Osunlade are regular guests.
Music wise Floyd has released on some of the leading international labels including Get Physical Records , Watergate Records , Upon.you Records and his own imprint RISE Music