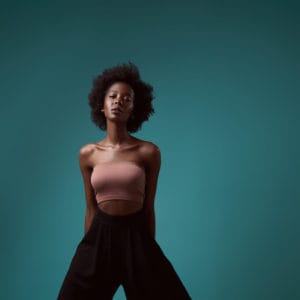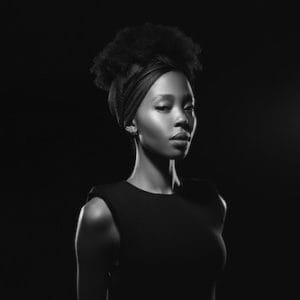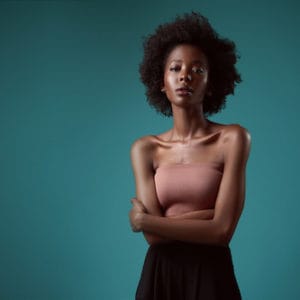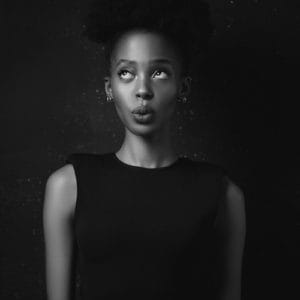 In just a year, Desiree has catapulted from obscurity to become one of the most promising house Djs in Jozi. Her style of play evokes an Afrocentric mood whilst maintaining unshakeable loyalty to techno basics.
Electronic music has been a staple in Desiree's life for as long as she can remember. Her childhood was filled with sounds from the likes of Thom Yorke, Atoms for Peace, Gui Borrato and Jon Hopkins.
2019 saw her being selected for the prestigious Rackless Kazi Dj residency in Zambia in partnership with the Southern African British Council and Modzi Arts. Subsequent to this, she was shortlisted as a top 10 semi-finalist amongst a cohort of over 500 Djs for the Ultra South Africa King of The Decks competition.
Desiree has shared stages with music giants like Da Capo, Culoe de Song, Themba, Dj Fresh, Busiswa, Kwesta and many more.
To mitigate the misrepresentation of the marginalized, Desiree has co-founded a women led electronic music movement called Boys Club.
Be sure to stay tuned for her debut release which will bring a fresh perspective on afro tech.