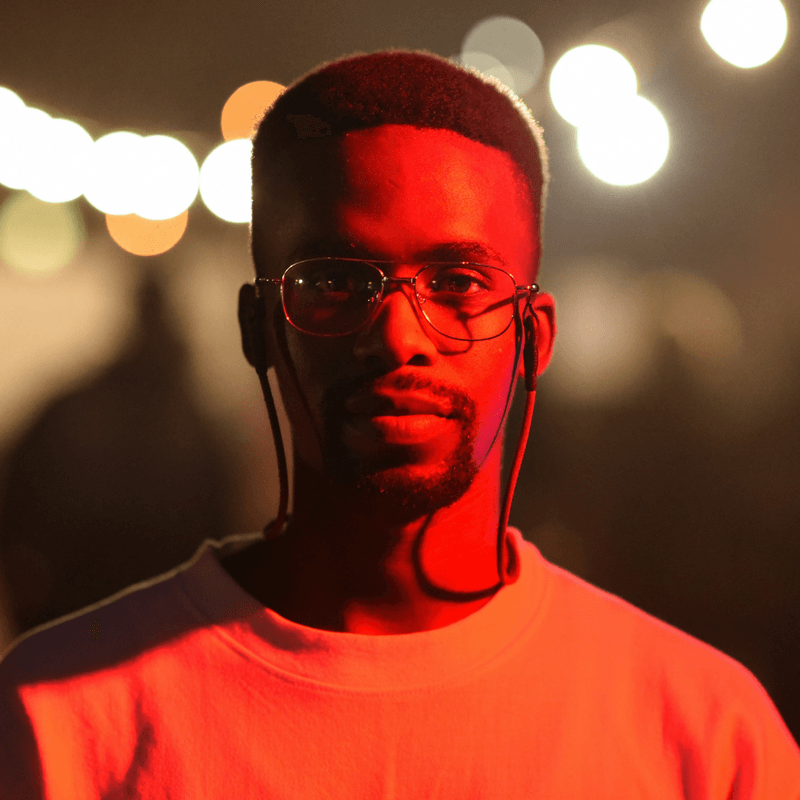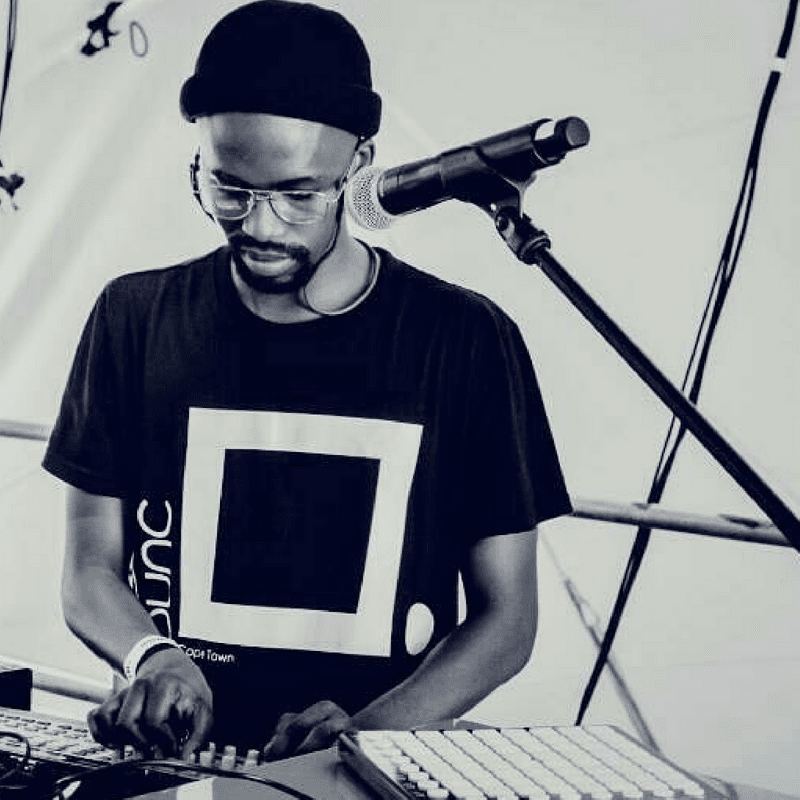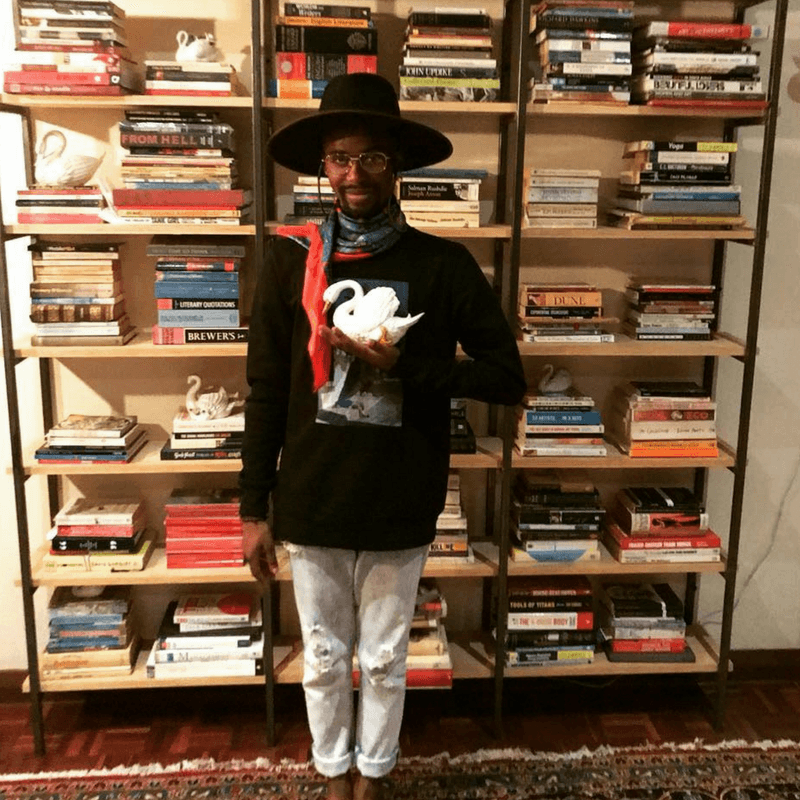 Deep Aztec is a South African born and based electronic music live act / record label owner. The dream started when he moved from East London to Cape Town. He was exposed to a wide variety of music as an infa3uld get to jazz music was through deep house. At the age of 13 Aztec started to learn how to beat match and at the age of 16 he started producing his own music and gigging in clubs alongside the respected DJs/artists, the likes of DJ Mbuso , Liquideep, Cisco, Culoe De Song and Black Coffee to mention a few.
After 6yrs of producing his own music he got an offer to sign with Germany imprint (Sensual Sounds) and shortly after received a contract with UK Turn Left Recordings where he signed his debut release "A message to Larry Heard" which pays homage to the maestro of deep house music (Larry Heard aka Mr Fingers).
The debut release was received well and got him a licensing deal with Sony Music for a compilation album feature on one of South Africa's oldest and biggest imprint (House Afrika) late 2015. In that same year he then released with Nomadiq Music and Chronoworld Records (Italy). He took on 2016 and returned on his home label releasing a 4 track EP titled "Reborn" months later followed up with a two remixes that were signed by two international imprints ; Moonshake Records (Spain) and Proton Limited Label (California) and Watergate Records (Berlin).
Deep Aztec has played at several high profile festivals in South Africa including Rocking The Daisies ULRTA Fest.