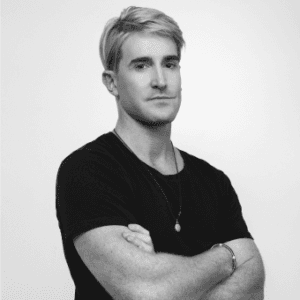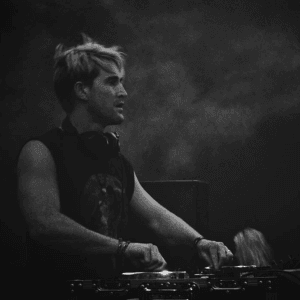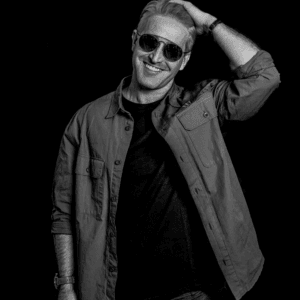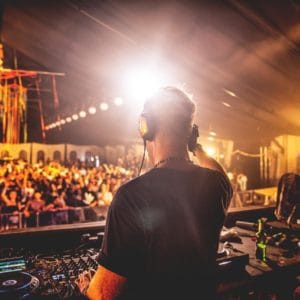 Distinctive and versatile, DEAN FUEL needs no introduction, having blazed a stratospheric career with intuitive performances that inspire & ignite dancefloors around him.
With roots as a vinyl DJ, he's rocked the top festivals and clubs across Africa and beyond for over 17 years, embracing his passion for electronic music into a life long pursuit, adding "fuel" to dancefloor fire! 
As a producer, few can boast a discography as collaboratively unique and diversified as his: releasing internationally for over 10 years, working with artists including Ryan Murgatroyd, Headroom and Protoculture – covering everything from Iboga Records to Universal Music to MTV!
His latest solo track – "Loving Me Wrong" charted strongly on club and Top 40 countdowns, solidifying an ever-evolving sound, and his podcast series #LetsGoDancing continues to reach new listeners with each episode.
"It's safe to say Dean Fuel is one of the most accomplished DJs this side of the equator. His career reads like a dance music fairytale. He's held his own against some of the worlds most respected and influential DJ and producers.
Not content with dominating the Cape Town club scene, Dean has also moved into the studio and subsequently released dance-floor destroyers on both local and international labels.  
His ability to blend a range of electronic genres to ass-shaking effect has made him one of Cape Town's hottest dance exports.  Put your hands up for…. DEAN FUEL."
Heather Mennel / Soul Candi Records