09 Sep 2019
by Jarrad Treger
Crazy White Boy Drop Your New Summer Anthem- "Tonight"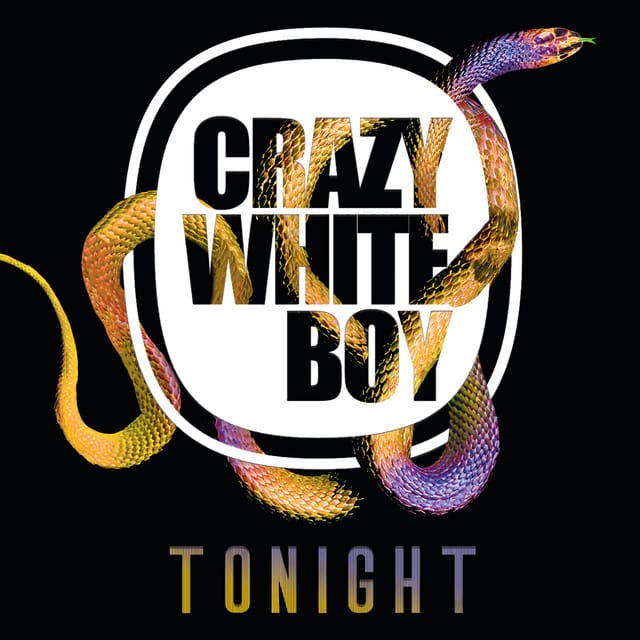 Crazy White Boy are back with a brand new single! The track is called 'Tonight", and Crazy White Boy call it an anthem about "that young summer love". The track is inspired by the desire to make people dance this summer!
Speaking on the new single, the duo say, "We have been a lot more serious of late…. We have decided to take it back to the simplicity of dance floor records." As a result, "Tonight" features Crazy White Boy's dance anthem signatures; "Its got that bendy intro with straight up filthy synths in the drop".
Stream "Tonight" below, and click HERE to purchase it for your summer playlist!
Keep up to date with Crazy White Boy by following the links below: