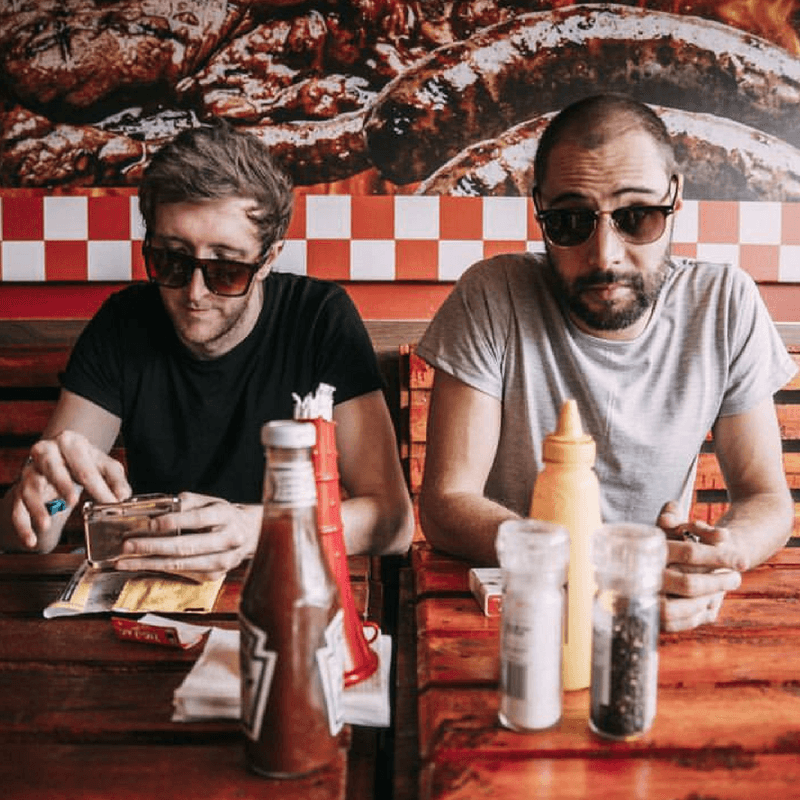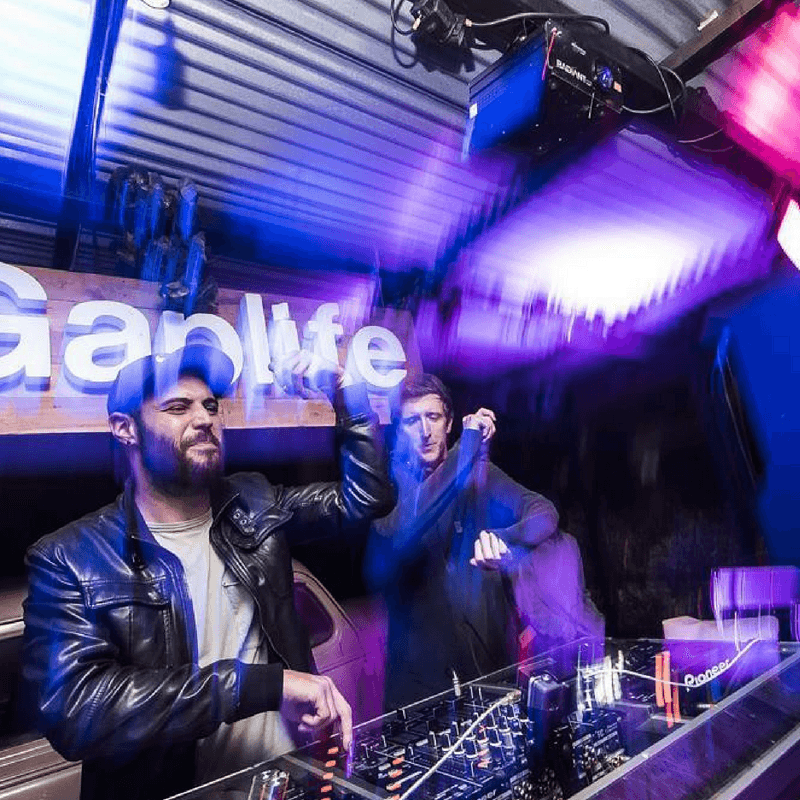 First conceived in 2016, Chasing Space is the alias of long-time DJ & Production duo Matthew Garton and Roger Aquino. The pair decided the name 'Chasing Space' was a good representation of their ambitions of finding and owning their own style that existed in it's own 'space' within the South African music scene.
Their sound is heavily influenced by the House records they fell in love with in their early clubbing years and is peppered with elements of Techno, Funk and Punky spirit often stripped back into infectious dubbed-out grooves.
In 2017 The pair embarked on a new venture by launching event brand Gaplife with the intention of curating line-ups that showcase their specific brand of music with a fun and intimate setting . The brand is currently in the process of launching as a digital record label co-run by long time collaborator Toochi who will be releasing his first solo EP on the label.
Chasing Space are a dynamic DJ duo who find inspiration in adapting their sound to suit different environments and audiences while maintaining their signature groovey House sound. Chasing Space are most commonly seen dropping beats at nightlife institutions such as Truth Nightclub and of course at their Gaplife events in Joburg's Maboneng precinct.