04 Sep 2019
by Jarrad Treger
Chasing Space – Don't Step On my Shoes EP feat. Dekiller'Clown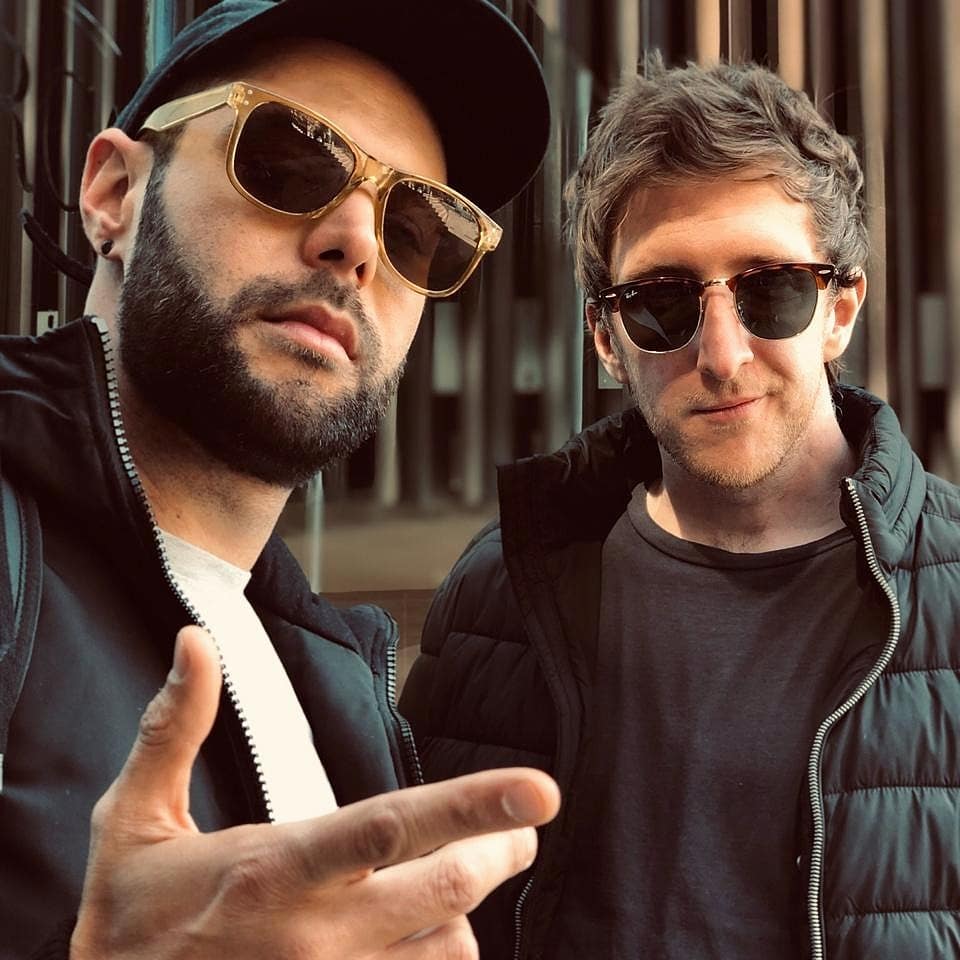 Chasing Space are gearing up to release their sophomore EP via Dopewax Recordings! 
Following their debut "Factory Floors", the EP marks Chasing Space's 2nd official release and will feature 3 tracks. The title track features 2 raw rap verses from SA rapper Dekiller'Clown, who Chasing Space have been working with over the last year. 
The B-side, 'Locked On',  is a funkier affair. With a distinct "groovy daytime House flavour", the track serves as a throwback to the pair's earlier influences. 
Speaking on the EP, Chasing Space say: "We're super excited to be putting out music with someone who has had such a big impact on House music and the dance scene in general" 
You can pre-order "Don't Step On my Shoes" HERE and check out a preview below!
Keep up to date with Chasing Space by following the links below: