26 Jun 2019
by Jarrad Treger
We're excited to announce Dean Fuel has joined our roster!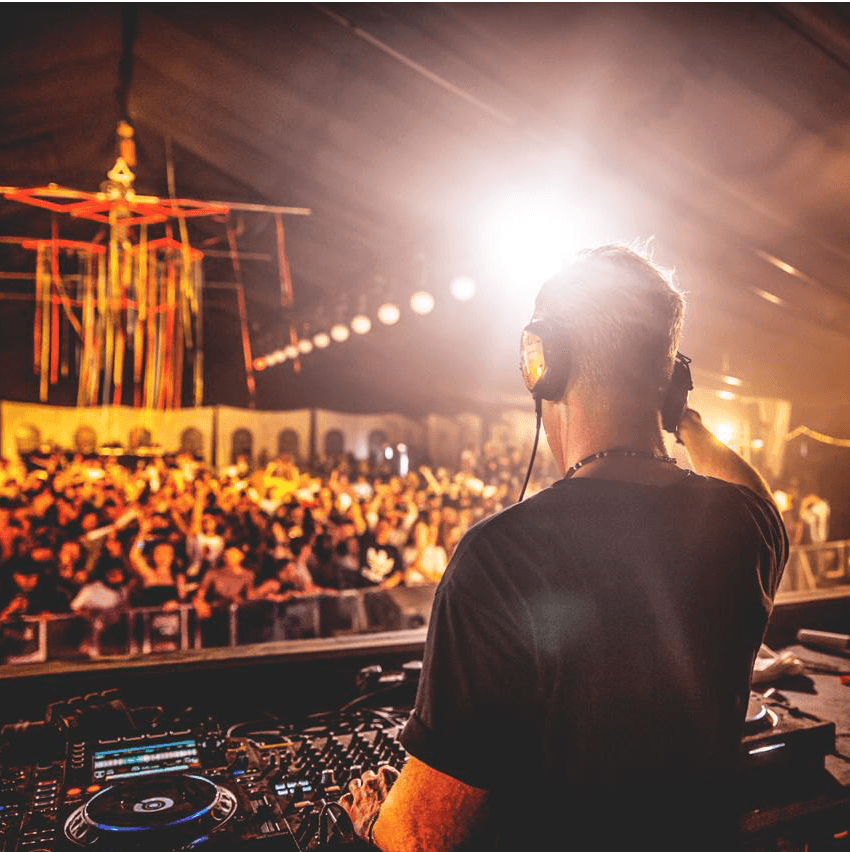 …catch him on The Mixmag Lab tonight!
A very warm welcome to the Jet Black family!
Welcoming into the fold a stalwart in the SA music scene, who needs little introduction – and we give you this news on the day he takes to the stage with the legendary Sharam for The Mixmag Lab. This will be a broadcast event and if you aren't in JHB, we will make sure to share the link soon.
It's safe to say Dean Fuel is one of the most accomplished DJs this side of
the equator: boasting a stratospheric career highlighted by intuitive
performances that inspire & ignite dancefloors around him. With roots as a vinyl DJ, he's rocked the top festivals and underground clubs across Africa and beyond for over 16 years, embracing his passion for electronic music into a life long pursuit! Instinctive, distinctive, and versatile, he adds 'fuel' to dancefloor fire, sharing the message: #LetsGoDancing
LINKS:
 Facebook
 Instagram
 Twitter
 Youtube
 Soundcloud
 Mixcloud

WEBSITE