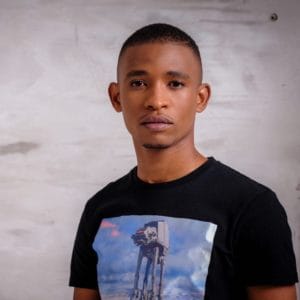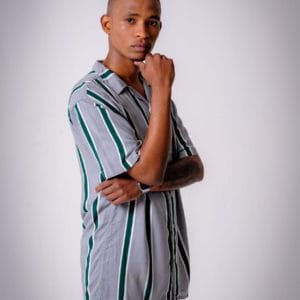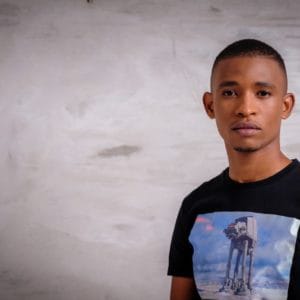 Durban's young and fresh Afro Tech's golden boy
may just be the country's most underrated house music producer
and DJ. Argento Dust has on the rise and has been spotted and well supported as part of the Super Africans collective by Black Coffee.
Argento Dusts' love to make and play music came about in 2010
when he was part of a music collective known as The House Junkies.
In 2018, Argento Dust collaborated with Shimza on a track titled All Alone
which released in Shimza's Ep titled 'All lone'. It was
this track that brought upon international eyes on the Argento Dust
brand. Last year Argento Dust was positioned #13 of Traxsource Top 100 Afro House Artist of 2018. His new collaborative release with Kususa on Sudam Records, 'Incwadi Encane' sets the tone for his future.