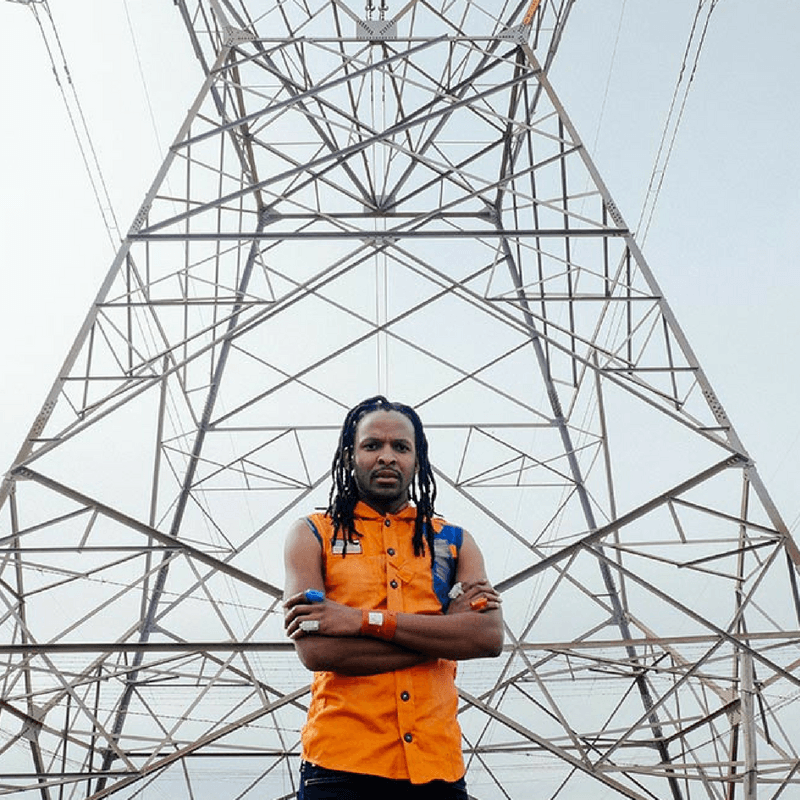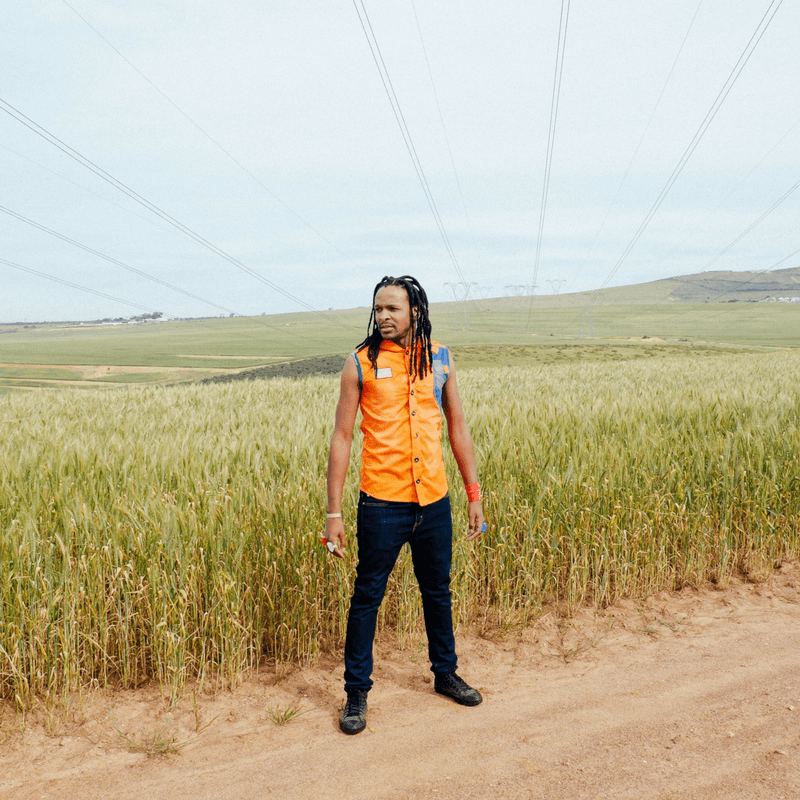 Having been introduced to music by his father, Aero's sound can be categorized as "Deep" due to the Jazz influence he got from his father.
Aero jumped ship from conventional schooling to pursue his love of music by enrolling at Johannesburg Central College. His journey began when he got his first PC, which he used to produce tracks. He then made demos which made it to the doors of Soul Candi, BlackwHole Entertainment, Shelter Music and House Afrika.
He studied Sound Engineering through Soul Candi . Aero soon received a call from Soul Candi, offering him a bursary to study there in 2007. He was also recognized by BlackwHole Entertainment; through which he released his first vinyl (EP, LP) called 'Herbal Island'.
He officially started working with BlackwHole Entertainment in 2008 and got a chance to work on the BlackwHole album 'On Another Level Remixes'. This gave Aero the opportunity of introducing his work in and outside the borders of the country while promoting the album. His unique sound can be heard at numerous clubs.
DJ Oskido heard Aero's track 'Mexican Girl' and fell in love with it. He featured it as a prominent track on his latest installment 'Oskido's Church Grooves 7'. 'Mexican Girl' held the number 1 spot on the Yfm Hot 9@9 slot for weeks and is on high rotation. This talented young DJ is inspired by the likes of Boddhi Satva, Abicah Soul, Manoo, Booka Shade, Rocco, Sebo K, Black Coffee, Ame, Chris Lake, Ryan Murgatroyd, Dead Mau5, Oskido and DJ Christos among others. Judging from his extensive range of influences, it's no wonder Aero describes himself as an "All round DJ" who can play anything from Commercial to Electro/Minimal, Tribal and Deep House sets.