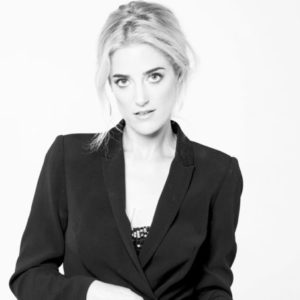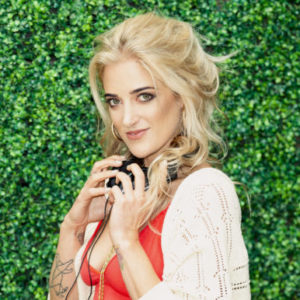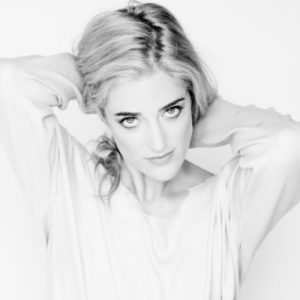 Abby Nurock describes herself as a purist, devoting her life strictly to vinyl.
Her DJ career kicked off in 2002 with the purchase of her Technics SL/1210 turntables on which she continues to play today.
Over the years she has performed at all of the major festivals and nightclubs
across the continent (alongside local and international headline acts), holding multiple residencies and growing her unique #StrictlyVinyl brand and reputation.
Her love for sourcing quality music drives her to expand her extensive collection of vinyl, boasting the latest techno and minimal/progressive beats as well as vocal, deep, funky, afro house and disco.
She amalgamates old school classics and "fresh off the press" releases, sourced locally and internationally from record labels around the world. Her versatility as a DJ transcends all genres and appeals to any crowd. She is raw, real and passionate.